PRIMOTERA
Agricultural, land or real estate transactions, it is above all about human adventures! Those of women and men meeting at a key moment in their life stories. Putting our methods and especially our commitment, at the service of a common victory: this is the spirit of our agency.
---
OUR MISSION
Establishing the right strategy is decisive. First, we will build together a sales project that suits you.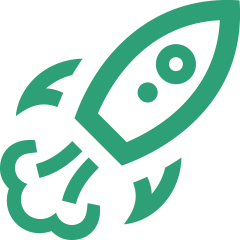 Step 1
Launch.
Presentation of your property on the market, during 45 days.
Regular and transparent communication via scheduled reports.
Sale of the good or first results.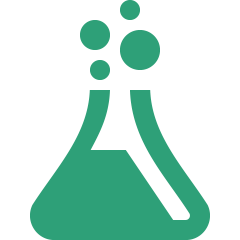 Step 2
Intermediate assessment.
Joint analysis of the results obtained (calls, visits, buyer comments, ...)

Step 3
Pursue or not of the sale with a new action plan, based on the conclusions of the assessment meeting.
45 additional days.
---
OUR VALUES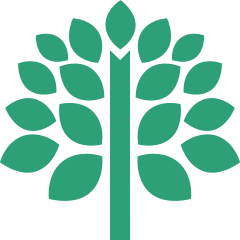 Consciousness
Honest and true relationships!
Act with kindness, understanding and enthusiasm.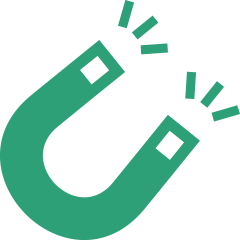 Proximity
At the heart of your project!
Present at your side, to act quickly and efficiently.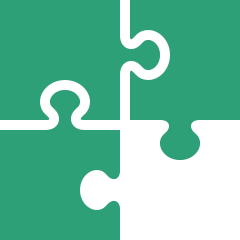 Expertise
A multidisciplinary team!
For innovative solutions and mastery at every stage.